Studypal.co Campus Ambassador Program
Studypal.co Campus Ambassador Program
A Studypal.co Campus Ambassador or SCA will be our representative on the campus. One gets to become the face of Studypal.co on the campus and undertake activities and plan fun events.
BENEFITS OF BEING A SCA
Certificate of Appreciation from Studypal.co at the end of your work tenure.
A chance to present your innovative ideas and help others implement them if approved.
An opportunity to enhance your leadership and communication skills.
SKILLS REQUIRED
Good Communication Skills - We need some who is great at getting his words through.
Commitment To Work - A dedication for the job assigned and the zeal to learn is a must have.
Innovative Ideas - And of course, we are open to new ideas all the time!
WHO CAN APPLY
College students in any year of study willing and competitive to take the challenge head on.
Class Representatives, Fest Managers and students active in public roles.
Enthusiastic Learners on a campus willing to work on a challenging role.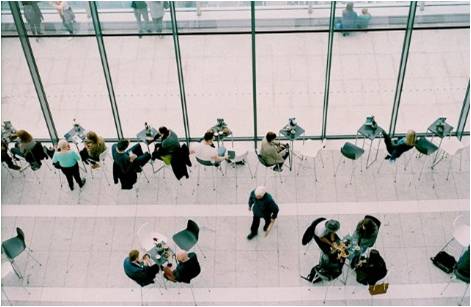 Step out now for here your chance - Apply for STUDYPAL.CO CAMPUS AMBASSADOR PROGRAM today!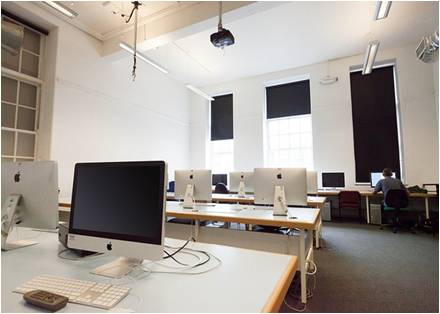 Give fuel to your dreams and take a stride forward to become a leader!