1.Why choose STUDYPAL.Co?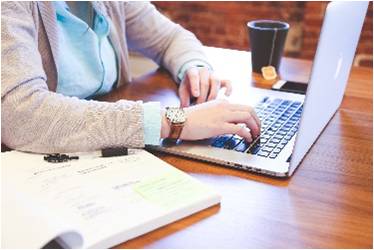 We are changing how people STUDY! Every year, millions study for tests like the GMAT, MCAT, CPA, CFA, NCLEX, PMP, Actuary exams.. We are enabling social studying !
2.Target the most ambitious in the world from Ivy League Grads to Corporate Leaders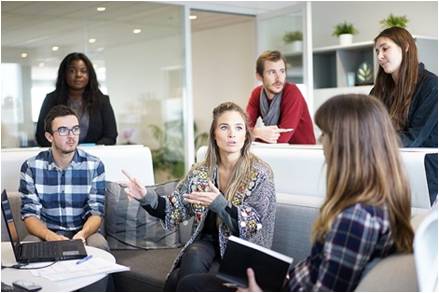 Studypal.co helps some of the most educated and ambitious people on the planet while they study for their dream school or dream job!.
3.Huge Global Audience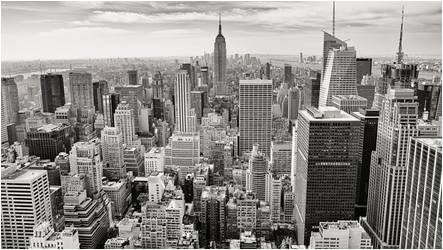 Studypal.co attracts thousands of users from across the world, We are the #1 place to find a study buddy in many global cities New York, LA, SF etc..
Have a query?
WE ARE ALWAYS HAPPY TO HELP YOU!
REACH US AT:
StudyPal
PO BOX 9764
Newport Beach
Email: contact@studypal.co
NEED DESIGNING?
Not a problem.
Simply email us your advertisement in Word/PDF format and we will get back to with a design that suits your needs!